Archive of posts with
category 'KDE'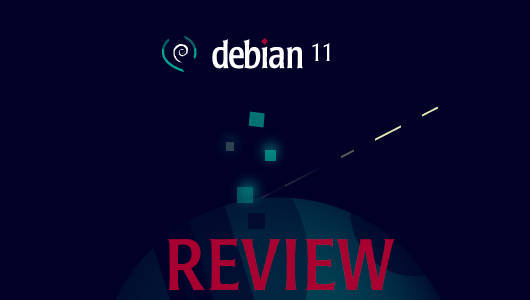 I tested Debian 11 for two weeks and present its pros and cons in this review of Debian 11 bullseye.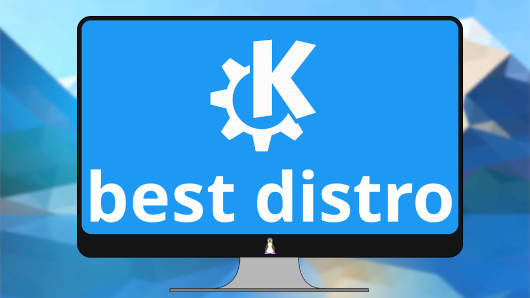 I switched from Arch Linux KDE to KDE Neon. In this KDE Neon 2021 review, I recommend KDE Neon as the best KDE distro and explain why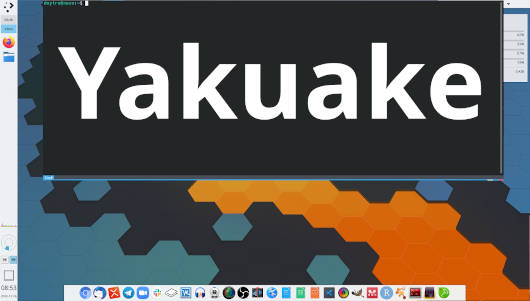 Which Linux terminal is the best for Plasma 5? If you ask me that's Yakuake - a dropdown terminal emulator for Plasma 5.