Welcome to Average Linux User!
I make weekly video and text tutorials on how to install, configure and use Linux.
I cover topics ranging from Ubuntu to Arch Linux, and from the best GUI programs to advanced command line tools.
You are welcome to subscribe to updates on this website, or the YouTube channel.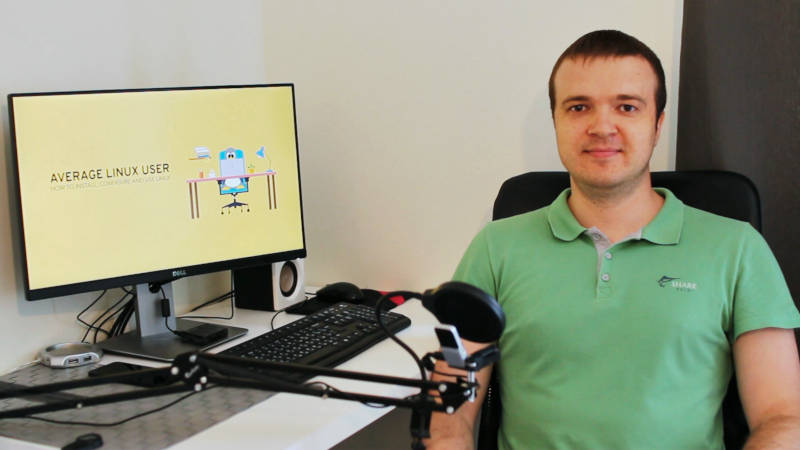 If you have any question, suggestion or business inquiry, feel free to write me an email.
You can also connect with me on Facebook, or Twitter.
I hope you will find this website and the YouTube channel helpful.
If you like this project, please consider supporting it.
Buy me a coffee
BTC: 1CfCLTYCqqDfYbngcvQtEav3n7SMZihfSS
Thank you for your support!