Archive of posts with
category 'Solus'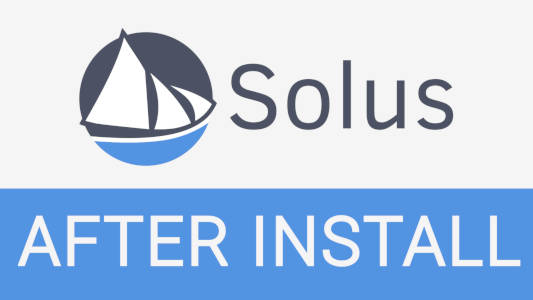 If you wonder what you can do to make your Solus even better than it is by default. These are my 21 things to do after installing Solus.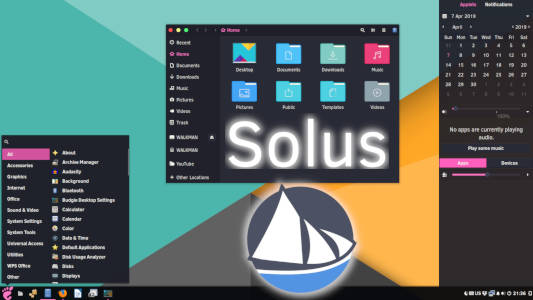 Additional Solus themes and icons can make your already beautiful desktop look awesome! You can insatall themes manually and from the repository.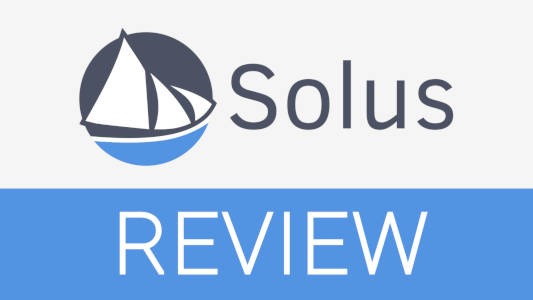 "Please, make a Solus review" is the most frequent request I get. So, I had to review Solus 4. I will show you pros and cons of Solus Linux.