KDE Neon Review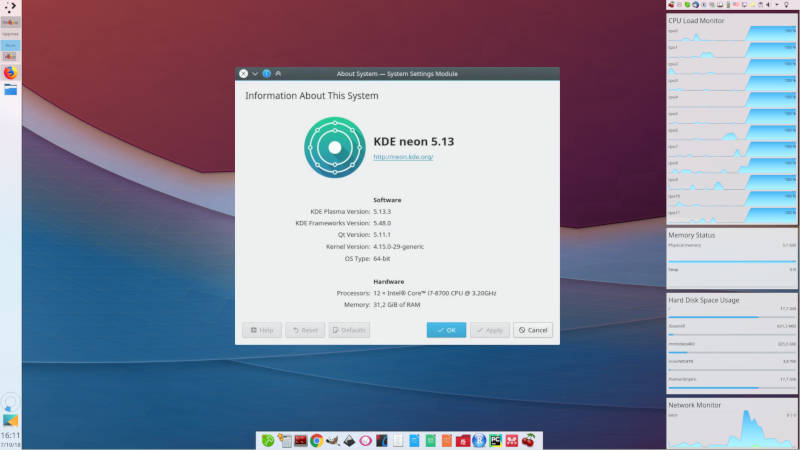 KDE Neon: the latest and greatest of KDE software on a rock-solid base of Ubuntu. Sounds very promising, isn't it?
I installed KDE Neon on my office computer two months ago and in this KDE Neon review, I would like to share with you my experience. Also, I will answer the question: Is it the best KDE distribution?
When KDE Neon was released for the first time, I thought Wow! This could really become the best KDE distro. I have finally got a chance to install it on my production machine, test it extensively for two months and share my experience with you.
Video Review
KDE Neon review
Before I start I can already say KDE Neon is going to stay on my production machine at work for a while. Overall, it is a really good distribution. But I cannot say it is the best KDE distribution. Let's have a look at its pros and cons.
Let's start with the positive sides of KDE Neon.
PROS
1. It is stable
In short, I have not experienced a single crash.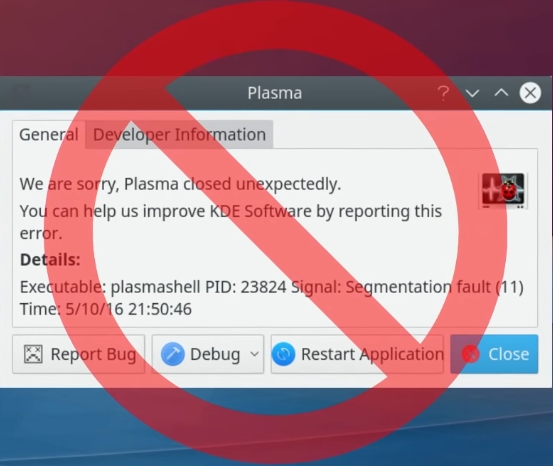 And believe me, I use it very heavily every day. To give you an idea. My work assumes 4 virtual desktops and many applications open in each of these desktops.
The processor often has to work really hard performing computations at 100% load in all 12 threads. I often load almost all 32 GB of RAM. And this computer with KDE Neon works 24 by 7 with a reboot maybe once per week.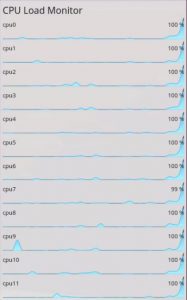 So, you can rely on KDE Neon to do a lot of work.
2. The installation process is very simple and user-friendly.
The installation process will be very familiar to you if you installed Ubuntu or any Ubuntu-based distro before. Everything is clear and intuitive in the installer of KDE Neon.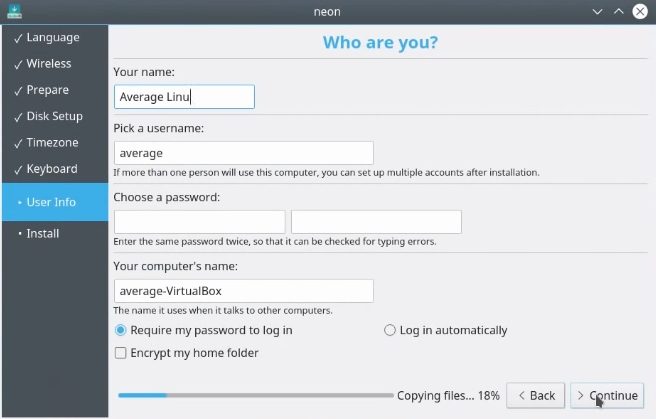 3. It is based on Ubuntu
Whether you like it or not, Ubuntu has become a standard as a Linux OS. Many developers first create a deb package specifically for Ubuntu and later for other distros. There are also many third party repositories created for Ubuntu. KDE Neon uses Ubuntu as a base. So, you can install any Ubuntu package in KDE Neon.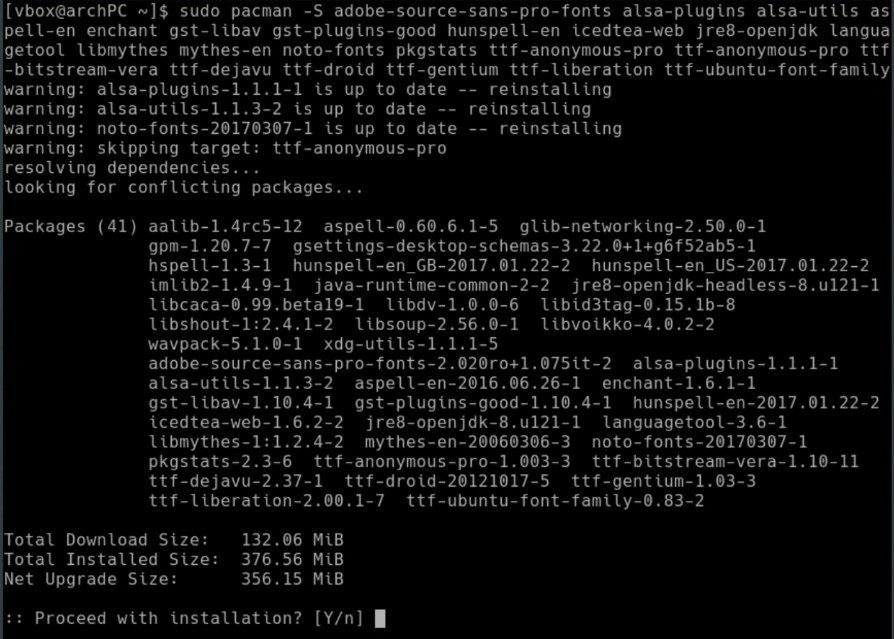 Also, if you have a problem, it is way easier to find a solution for Ubuntu than any other distribution. For example, you often can find a solution for your problem at AskUbuntu.com.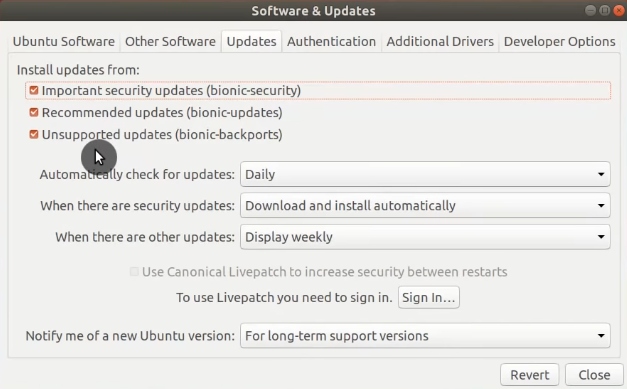 I use KDE Neon for work, so Ubuntu base was a must for me and maybe it is for you too.
4. KDE Neon is clean by default
KDE Neon comes with no applications pre-installed except a few essential ones like Firefox, Okular, VLC and some key KDE programs.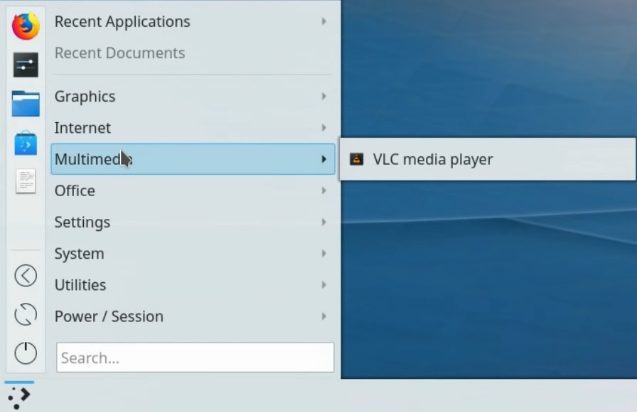 This may be a negative side for new users, but it was a really positive side for me. I prefer to have a clean desktop with minimum packages, so I can install only what I need.
I installed these applications: Synaptic, Dropbox, FileZilla, Terminator, Google Chrome, Thunderbird, GIMP, Gwenview, Inkscape, LibreOffice, Okular, PyCharm, Skype, Terminator, and KColorChooser. There are also many command line programs I installed in addition to these, but I cannot recall them all.
5. KDE Neon has a recent Plasma 5 desktop
If you don't know, I am a big fan of KDE. Plasma 5 is the most powerful and productive desktop for me. I used to run Linux Mint 17 with KDE 4 desktop at work, but when I installed Arch Linux with the latest Plasma 5 it was little uncomfortable to look at KDE 4 when I knew there was Plasma 5. So, having a recent version of Plasma 5 on a solid base of Ubuntu is a perfect set up for a working machine.
During the last two months, KDE Neon upgraded their Plasma 5 desktop several times. It is Plasma 5.13.3 on KDE Neon User edition at the moment of writing this review. This is the same version as Plasma desktop as on my home computer with Arch Linux. So, this is really nice.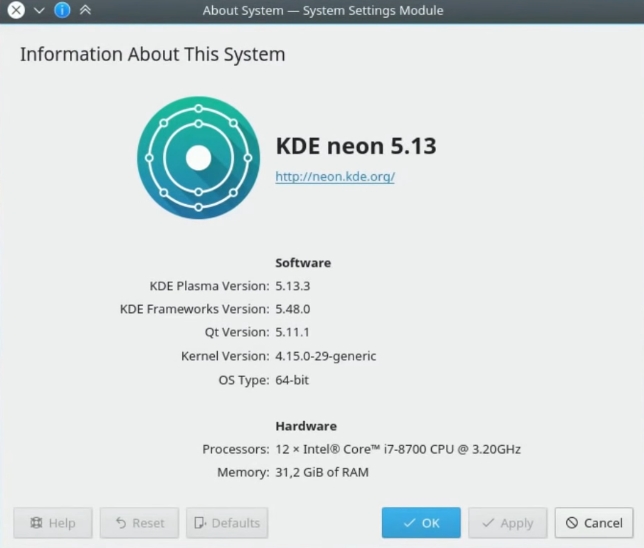 In addition, if you want to be on the bleeding edge of the Plasma 5 desktop but you don't want to install Arch Linux, you can also install KDE Neon Developer edition.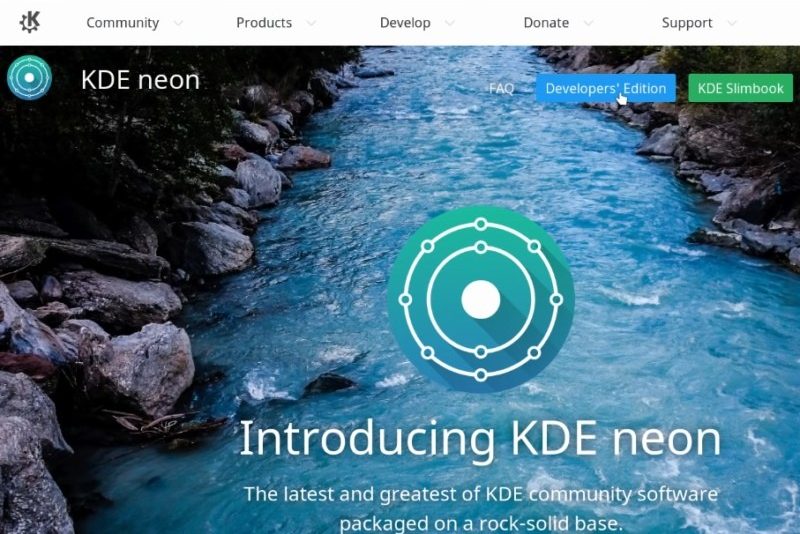 However, I can say KDE Neon User edition is also updated regularly and the difference when a new version of Plasma 5 comes to Arch and KDE Neon is not that big. Maybe a few weeks.
So, the whole concept of the latest and greatest of KDE software on a rock-solid base of Ubuntu is very appealing feature of KDE Neon.
That's all I wanted to say in terms of pros. Now, let's have a look at some cons.
CONS
1. It is not a distribution for new users
You need some experience to run KDE Neon. There are almost no pre-installed applications. You have to install everything you need. Of course, it can be both pros and cons. But I think some new users may have difficulties finding and installing programs they need.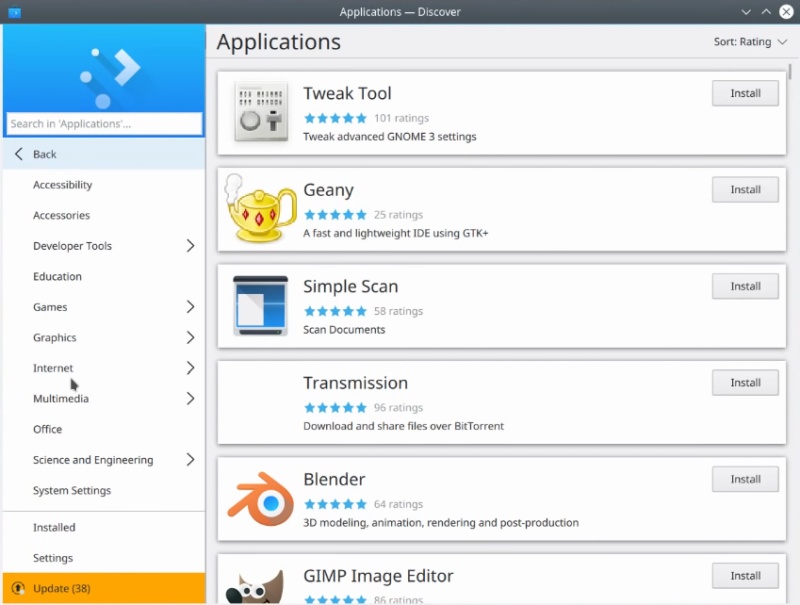 2. Software Center is still not good enough
This is related to the previous point. A new user will most likely use the Software Center to install programs and to update their system. From my experience, it doesn't work really well.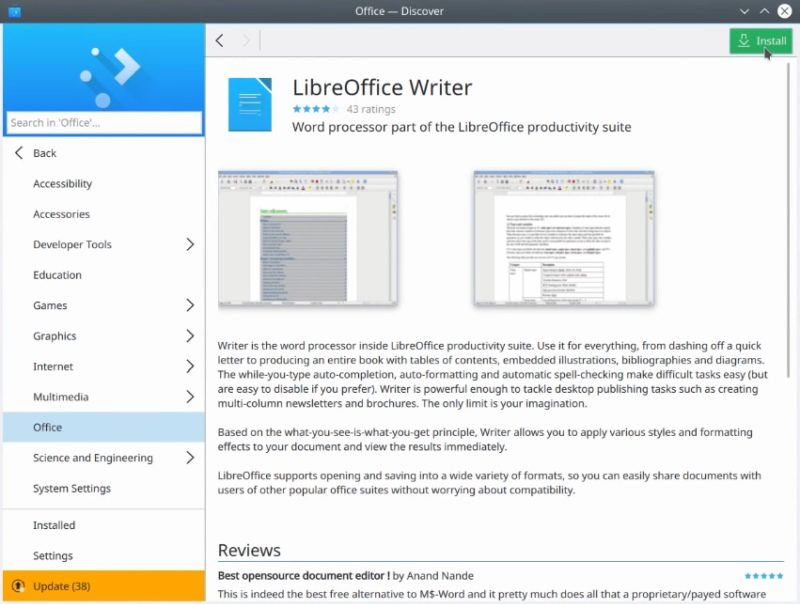 The Software Center doesn't crash, which is good. But it is very-very slow regardless of whether you install programs or update your system.
For me it is OK, I mostly use the Synaptic package manager to install programs and I update through the command line.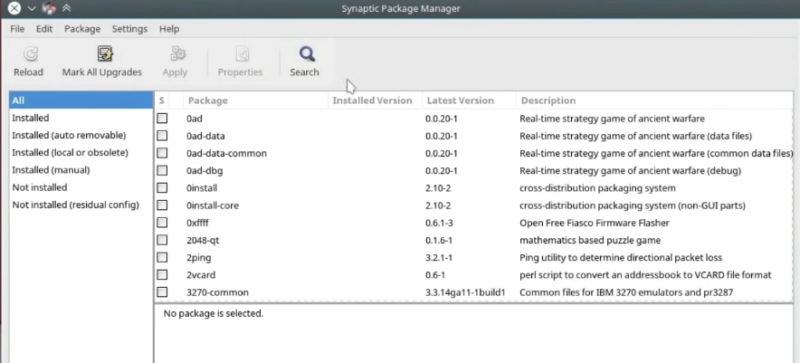 But it may be a problem for those who want to use the Software Center exclusively.
3. Confusion between the package managers pkcon and apt
KDE Neon recommends using pkcon as a command line package manager. This is different from the Ubuntu package manager apt, which is also present in KDE Neon.

Most users will assume they can use apt because KDE Neon is based on Ubuntu, but KDE Neon recommends using pkcon. I found this information accidentally on the KDE Neon website. It says that pkcon is more reliable to handle the updates.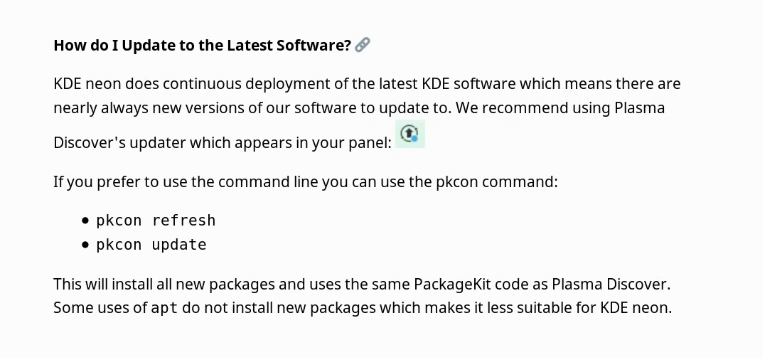 So, I use pkcon to update the system. It updates the system but its command line interface needs to be polished. For example, after the updates, this line shift (see the image below) happens all the time. This is not nice.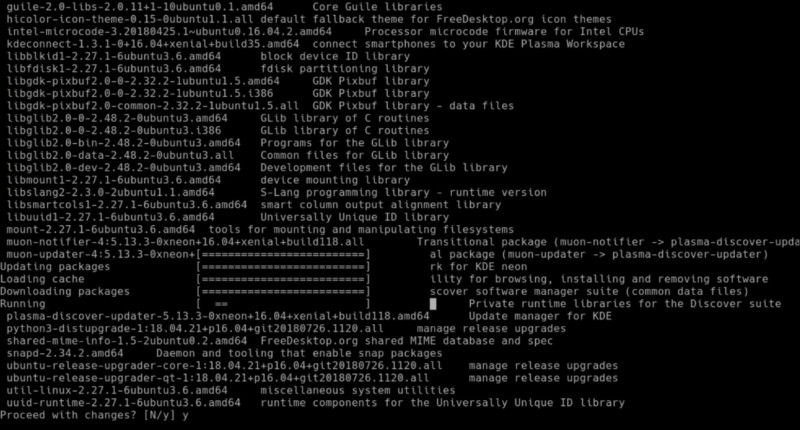 So, I update the system with pkcon, but to install packages I use a well familiar apt.

My understanding is that you need to use pkcon to install updates, but apt is fine for the rest.
4. KDE Neon is little outdated in its core
Because KDE Neon uses Ubuntu long-term support base, the developers need some time after the release of Ubuntu LTS to port it to KDE Neon. For example, currently, KDE Neon is based on Ubuntu 16.04, while there is Ubuntu 18.04 already.

It is not a serious problem if you don't need the latest kernel. I needed the latest kernel. My computer has very recent processor Intel Core i7-8700 with integrated Intel UHD Graphics 630. To work correctly, it required the kernel 4.15 or later. But KDE Neon had the kernel 4.13 at that time.

Luckily the kernel 4.15 was in the repositories, and I was able to install it.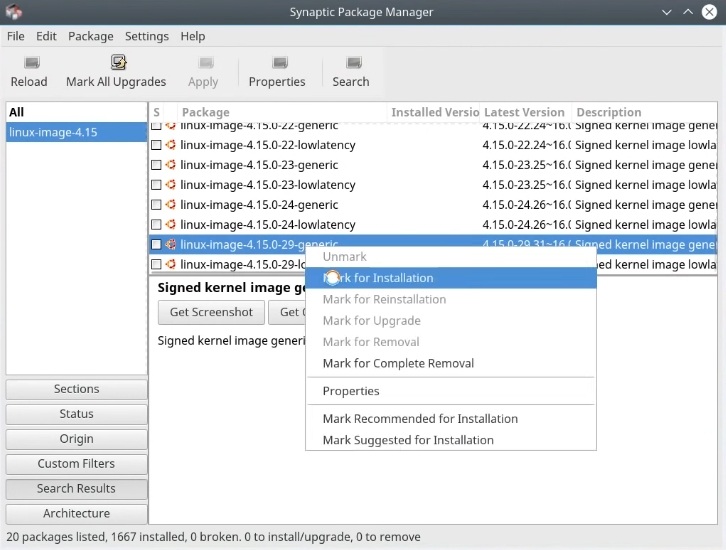 My graphics worked fine after that.
I have two more complains about KDE Neon, which I hope will be fixed soon.
5. Non-QT apps have problems with tooltips messages
As you can see in some applications, tooltips are simply not readable.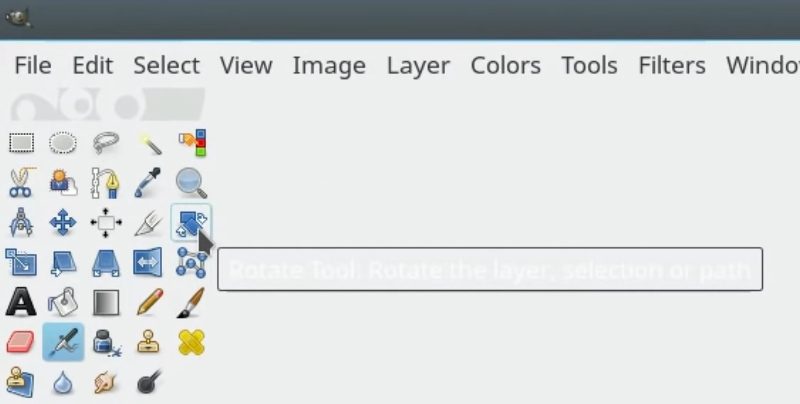 You can fix it by going to Settings -> Colors.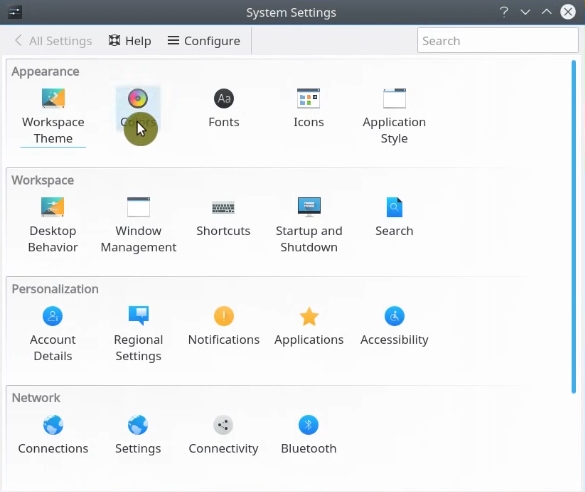 And disable Apply colors to non-QT apps.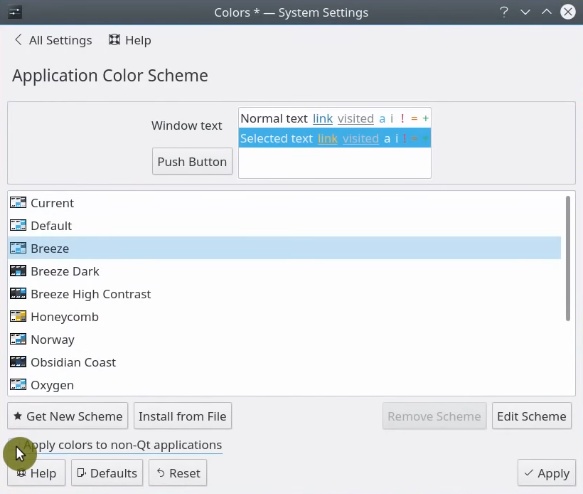 Now, the tooltips are readable.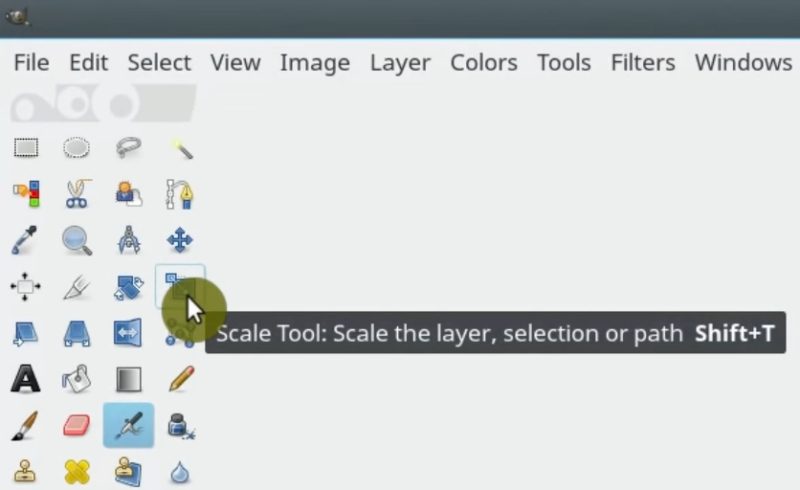 It is still surprising to see this problem in KDE Neon as this is a known bug for a long time. I have seen other distributions fixed this problem.
6. Bug in favorite apps
I was not able to remove some of my favorite apps in the KDE menu. Normally, you can easily remove some of the favorite apps and add new ones.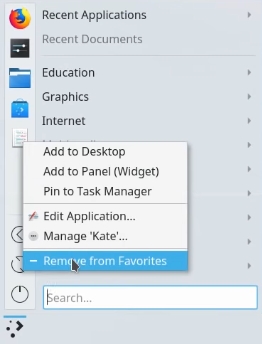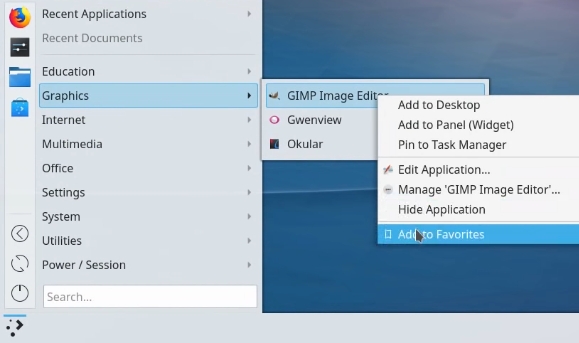 The problem was that after the system reboot or log out, some removed favorite apps came back. In my case, Kate was showing up again and again after I removed it.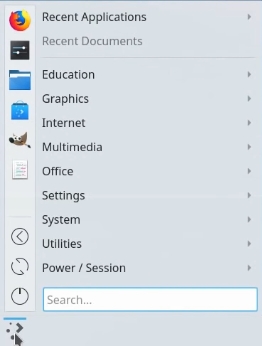 I fixed that problem by deleting these files ~/.local/share/kactivitymanagerd/resources/.
rm -r ~/.local/share/kactivitymanagerd/resources/

I logged out, logged in, and set my favorite apps again. After these steps, everything worked fine.
Conclusion
To conclude, KDE Neon is a great distribution if you like Plasma 5 desktop and Ubuntu base, but you need to spend quite some time to set up and configure it. Not as much as you would spend with Arch Linux, but still a sufficient amount of time.
Unfortunately, there is not the best KDE distribution at the moment.
If you need something sort of install and start working, try Kubuntu. It is a more user-friendly distribution than KDE Neon, but it also not perfect. Whenever I try Kubuntu I always find obvious bugs in it.
You can also install Linux Mint 18 KDE, it has little older Plasma version but it is Plasma 5 and the distribution is supported until 2021. It is better than Kubuntu and KDE Neon in terms of stability and user-friendliness if you don't mind having older Plasma version.
What do you think about KDE Neon?
I also recommend checking out my review of Solus.