Optimize Ubuntu with Stacer (2021)
In this post, we are going to look at the most advanced system optimization app on Linux - Stacer.
If you are looking for the best system optimization app for Ubuntu, then it's got to be Stacer. User-friendly, modern UI paired with a ton of features blows other apps out of the water.
Now that I got you excited, let's see what makes Stacer best in class.
Content
System Information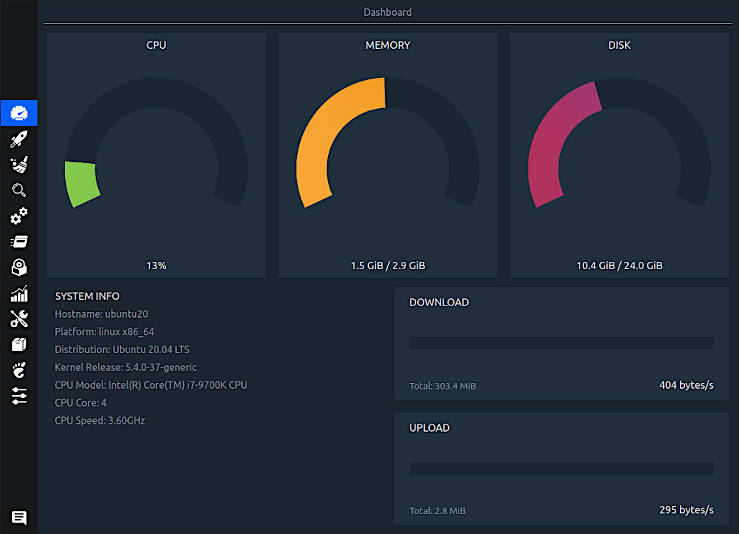 Upon opening Stacer, you'll see a dashboard which shows the current load & some information about your hardware/system.
Startup Apps

The very next tab allows you to manage startup apps on your system. It's recommended to have as few as possible apps running on startup. The reason for this being slower boot time of the system.
Cleaner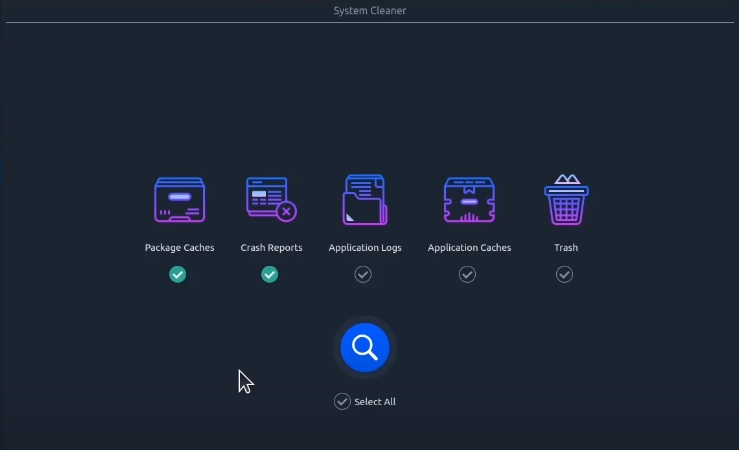 Cleaner tab is probably all-users favourite one.
Here's what Stacer can clean:
Package Caches
Crash Reports
Application Logs
Application Caches
Trash
All with a single click. Can't get easier than Stacer!
Search

Another handy feature of Stacer is the ability to find files/folders on your system. It's not yet another file search. If you click on Advanced Search, you'll see many useful options:
Filter by size
Filter by time
Filter by owner
and many more!
Services

Services tab, as the name implies, allows you to manage system services.
You can enable/disable services on startup or kill a running service process. Services tab is for advanced users. Don't tinker with it unless you know what you are doing.
Processes
Processes tab is Stacer's user-friendly GUI for managing processes. It allows you to view the running processes, resources they consume and optionally, kill processes. You can also kill an app with Xkill short-cut.
Uninstaller

With the help of the Packages tab, you can view & uninstall packages. Besides deb packages, you can manage Snaps as well.
Resources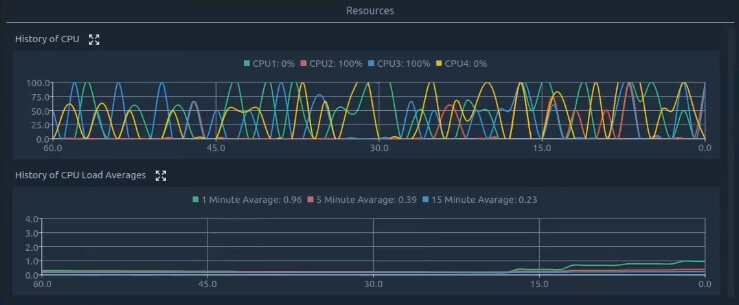 Resources tab is similar to Ubuntu's System monitor app. It displays the resources usage graph for the following categories:
CPU
Disk Read/Write
Memory
Network
Helpers

If you are an average Linux user, you can safely ignore this tab. The tab is for advanced users (developers and network system admins).
APT Repository Manager

Manage your repositories/PPAs with ease. APT Repository Manager allows you to disable, delete, edit existing or add new repositories with a click of a button.
GNOME Settings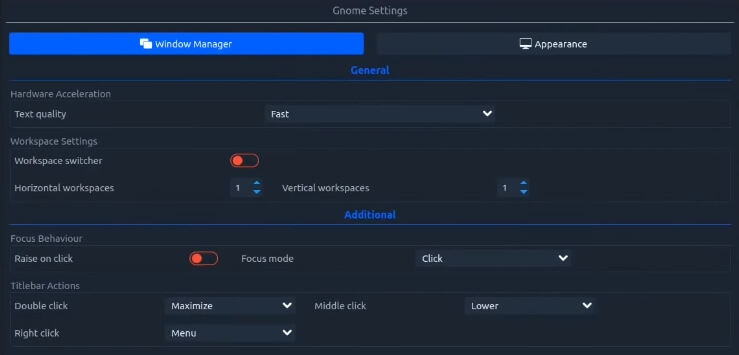 Depending on the desktop environment that you use, this tab may not be available to you. It's only for GNOME users. It's a nifty tool that allows you to configure various settings:
Text quality
Workspaces
Mouse pointer behaviour
Desktop icons
and many more!
Settings

In this tab, you can configure and fine-tune Stacer to your liking.
For example, you can change the start page/tab, or you can configure Stacer to warn you after resources usage.
Conclusion
Stacer is an all-in-one Linux system optimization app. It's got everything you ever wish for in an app like this. Let me know your favourite feature of Stacer in the comments below! 👇