Archive of posts with
category 'GNOME'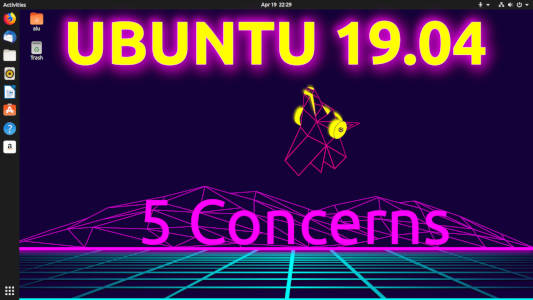 In this Ubuntu 19.04 review, I won't touch upon what is new in this release. Instead, I will focus on what it brings in terms of performance and user experience....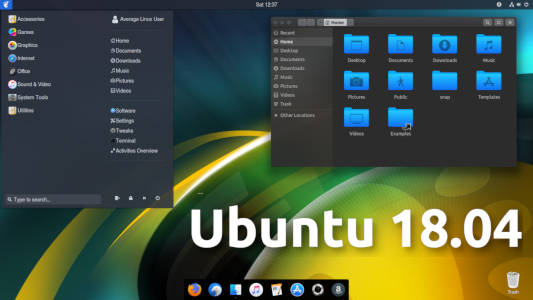 In this article, you will learn how to customize Ubuntu 18.04 by installing additional themes and make its layout look different from the default.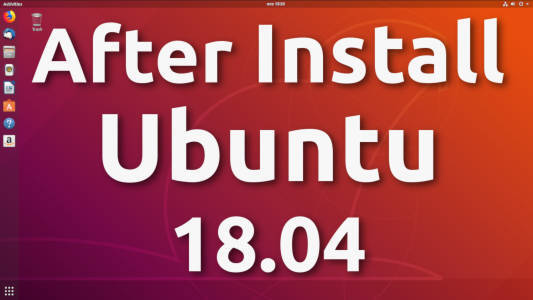 These 30 things to do after installing Ubuntu 18.04 will greatly improve your Linux experience.