Archive of posts with
category 'Linux Administrator'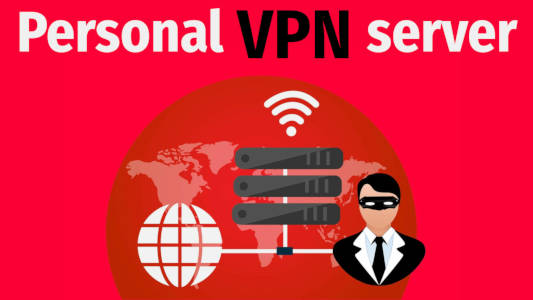 This is the simplest and yet very reliable way to configure a personal VPN server. If you want to maintain total control over your internet traffic data or you are...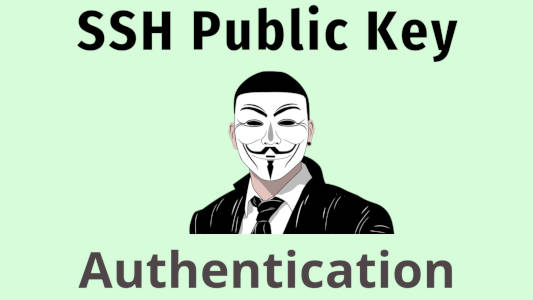 You will learn how to create and use SSH Key authentication, what's the difference between private and public keys, how to use SSH key for password-less login and how to...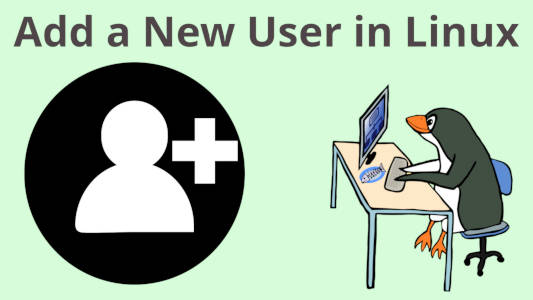 In this post: how to create a new user in Linux, grant it administrative privileges, set password and account expiration dates, and how to delete a user.