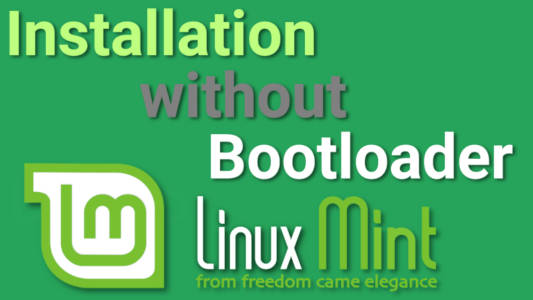 Linux Mint installer has no option to Install Linux Mint without a Bootloader by default. But you can change that. Symply start the installer with ...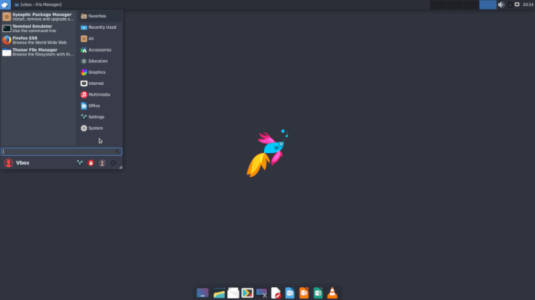 Xfce default theme is not nice-looking. But you can make Xfce look modern and beautiful if you install and configure some extra desktop themes and icons.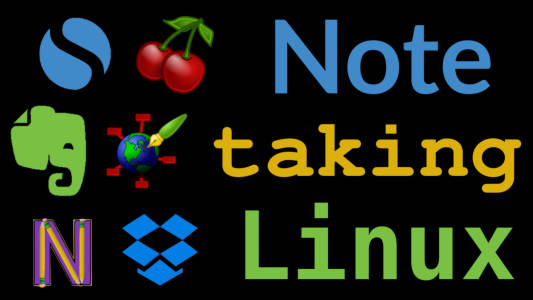 I have tried many note-taking programs available on Linux. In this post, I describe what in my view the best note-taking software on Linux.