Archive of posts with
category 'Review'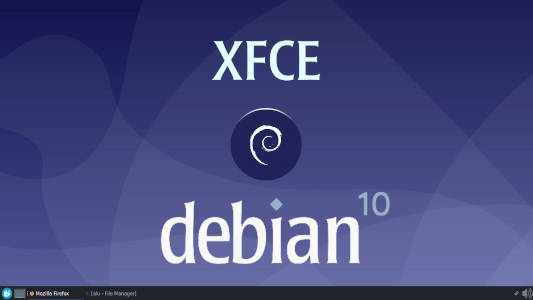 Debian 10 XFCE is my favorite XFCE distro. Debian and XFCE fit each other the best. Both are light, fast, and reliable. I argue for that in this review.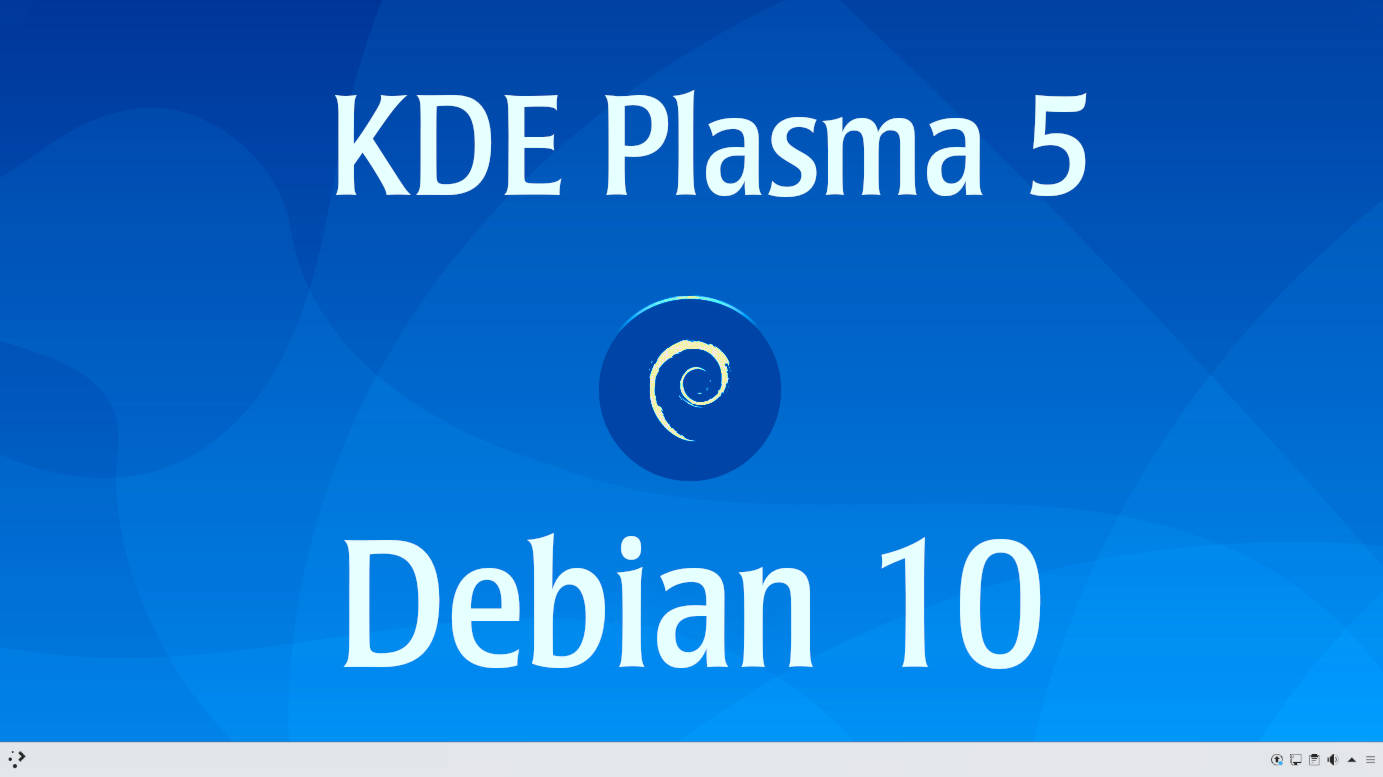 In this Debian 10 KDE review: Pros ands Cons of Debian 10 KDE; is it better than Debian 10 GNOME; how it compares to KDE Neon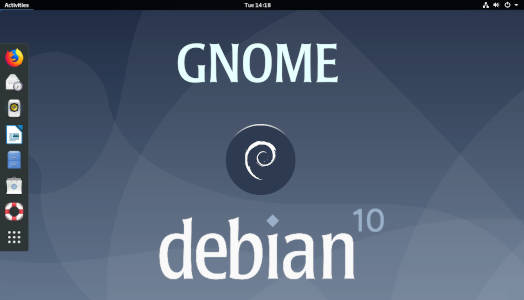 Debian 10 GNOME will impress you. It is currently my number one distro with GNOME desktop.